Be kissed by Mii to give yourself an instant tanning boost with revitalised, reinvigorated skin. This paraben free range is the perfect way to enchance your daily look, helping you feel healthy and truly irresistible all year round.
Created with marine minerals, our tanning collection has taken the nourishing benefits of coral seaweed and coastal flowers to replenish your skins natural minerals, leaving it sublimely soft so that your tan can develop beautifully.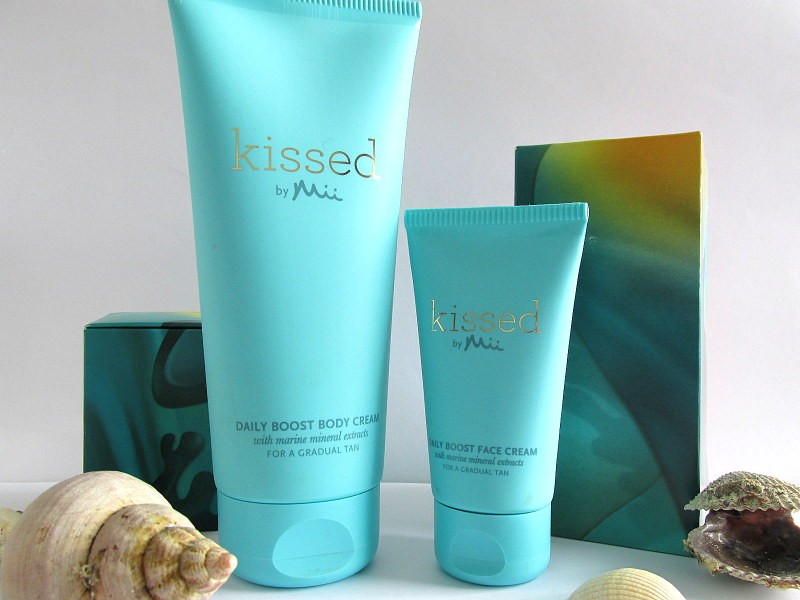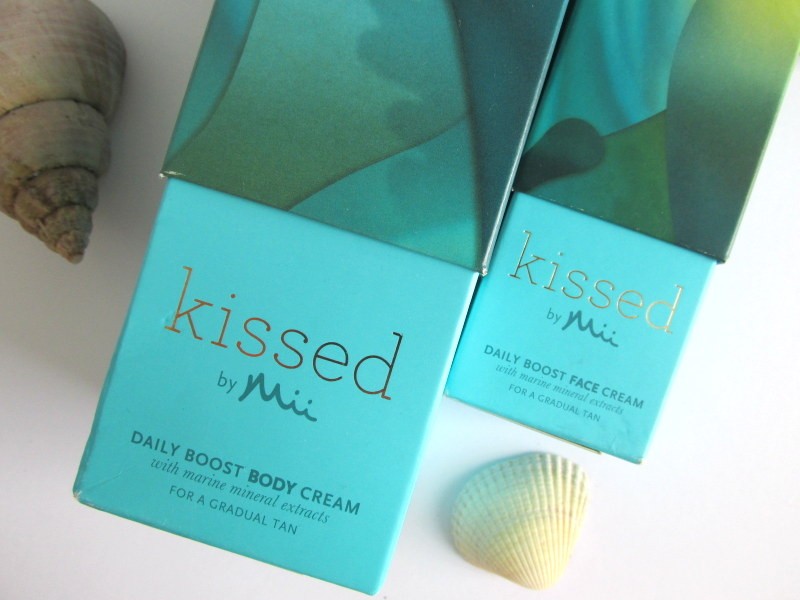 Our effortlessly easy tanning products are the ideal way to create the natural look of summer any time of year. Our blend of marine minerals leaves skin feeling soft and deeply moisturised ,not to mention radiantly healthy.Tinted for easy ,confident application these products are perfect for first timers or sun(less) -worshippers alike.Available in two shades, the lotion is ultra-moistursing while like a mousse is light and airy.Quick to dry ,you can create your flawless-streak free tan in just 6 hours.
Your treatment will consist of a full body exfoliation with our smoothing products to buff away any dry skin,creating a smooth surface for longer lasting tan. Then your therapist will wash off the product with hot towels. Then your suited colour of tan is applied all over your body and face for a natural tan.